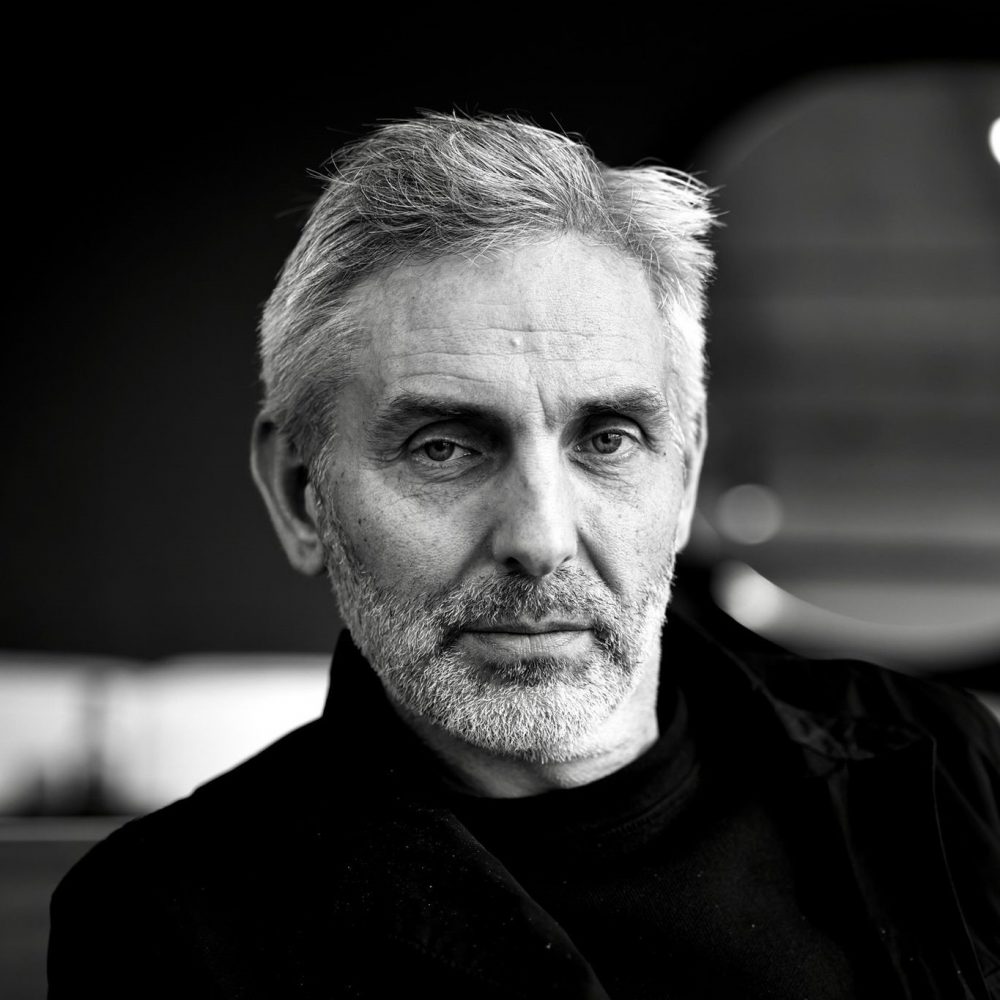 At Kasstoor we bring classic and modern design philosophies from all over the world to your home.
About Kasstoor
Kasstoor has been offering top design furniture for over hundred years. Beautifully located on the Amsterdam IJ, our completely renovated showroom on IJburg offers a unique mix of classic and modern furniture and accessories of mostly high-end Italian and Scandinavian design. From chairs and tables to sofas and cabinets.
Our range has been compiled with the greatest care by a team of design professionals who bring together design philosophies from around the world. Our experts are happy to help you with personal advice to make choices that are completely in line with your housing requirements.